W stałej sprzedaży posiadamy szalunki używane – zarówno stropowe jak i ścienne.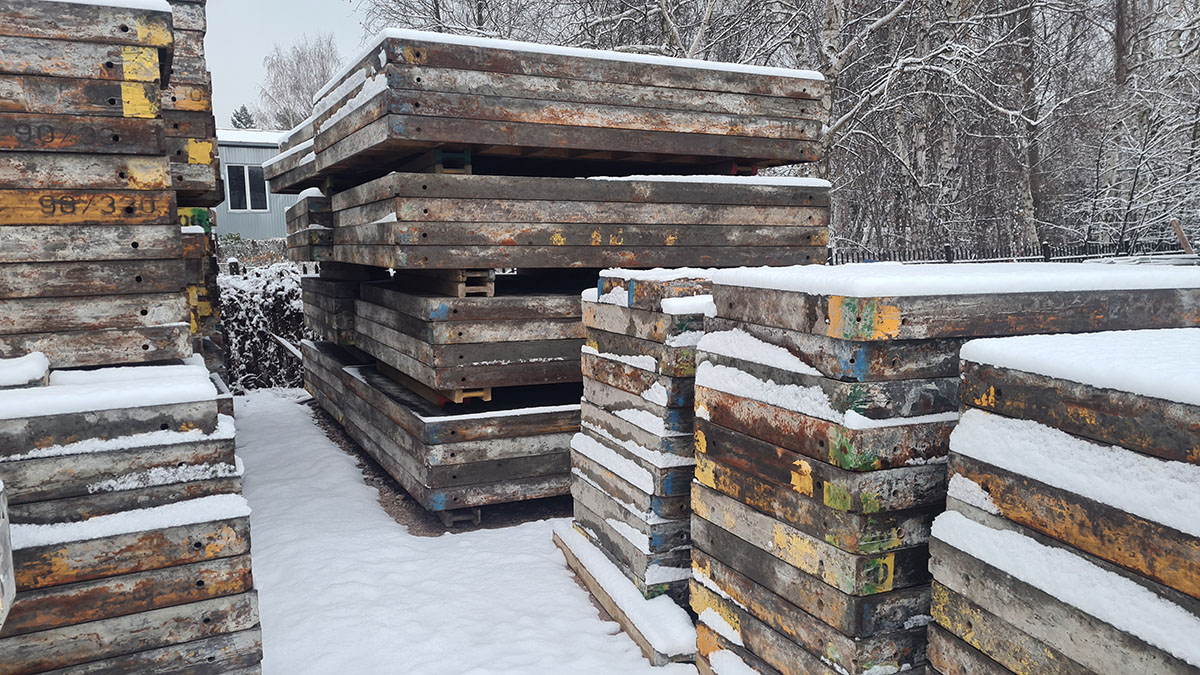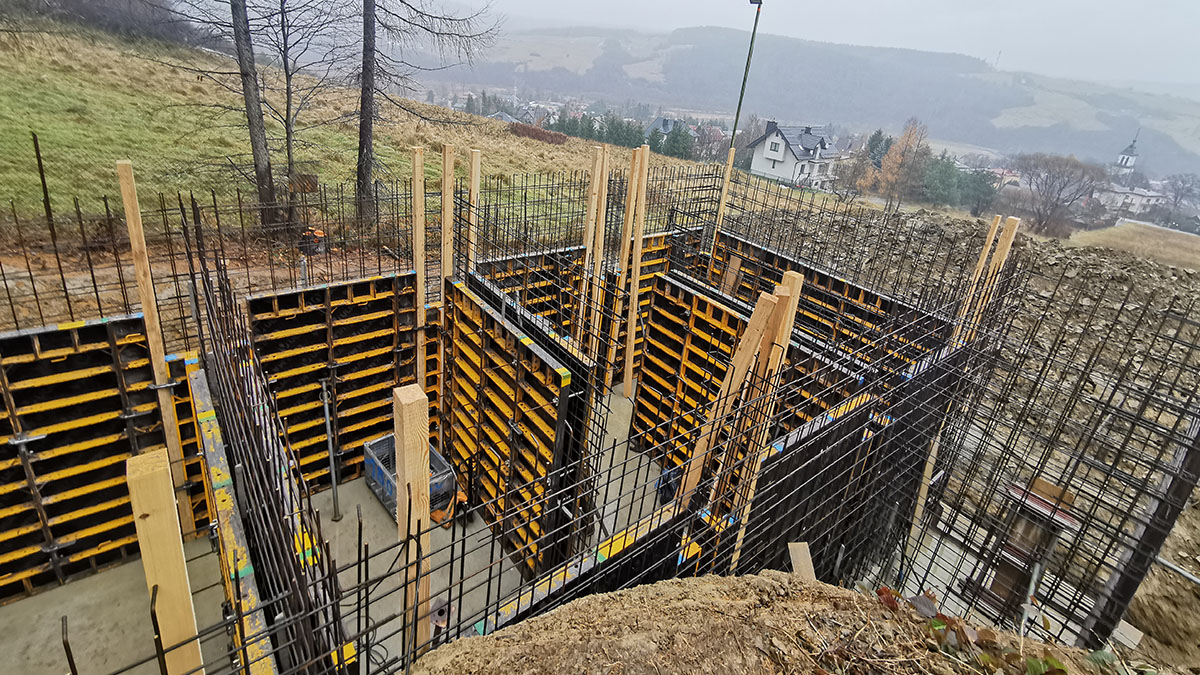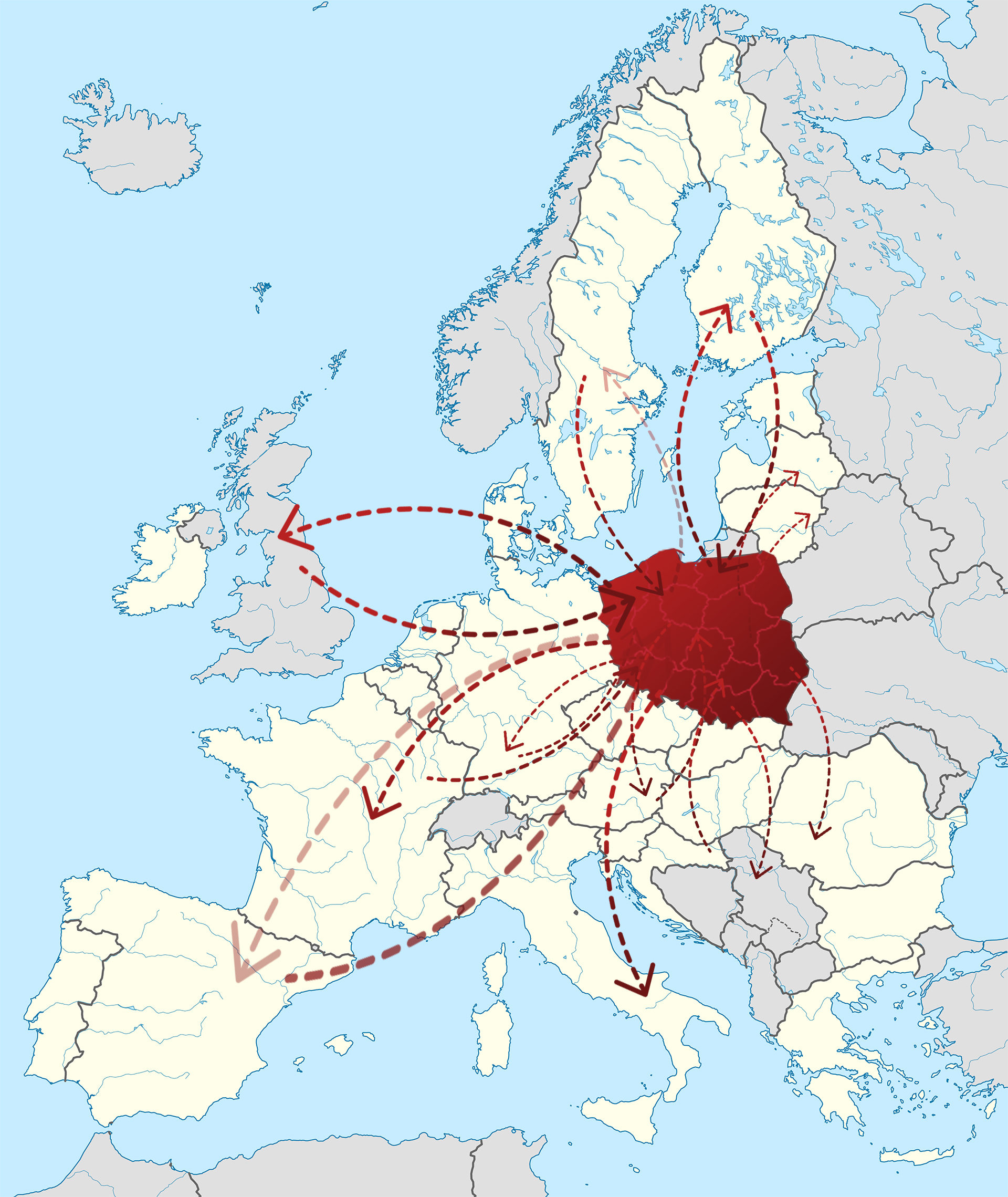 Thanks to the network of contractors around the world, we are able to provide formwork of any system for our customers.

WE OFFER USED WALL FORMWORK IN THE SYSTEMS:
Hunnebeck TEKKO

Hunnebeck RASTO

Peri Domino

Peri TRIO

Ulma PRIMO

Doka FRAMX

THANKS TO OWN FLEET
We can quickly and cheaply deliver order to the indicated address.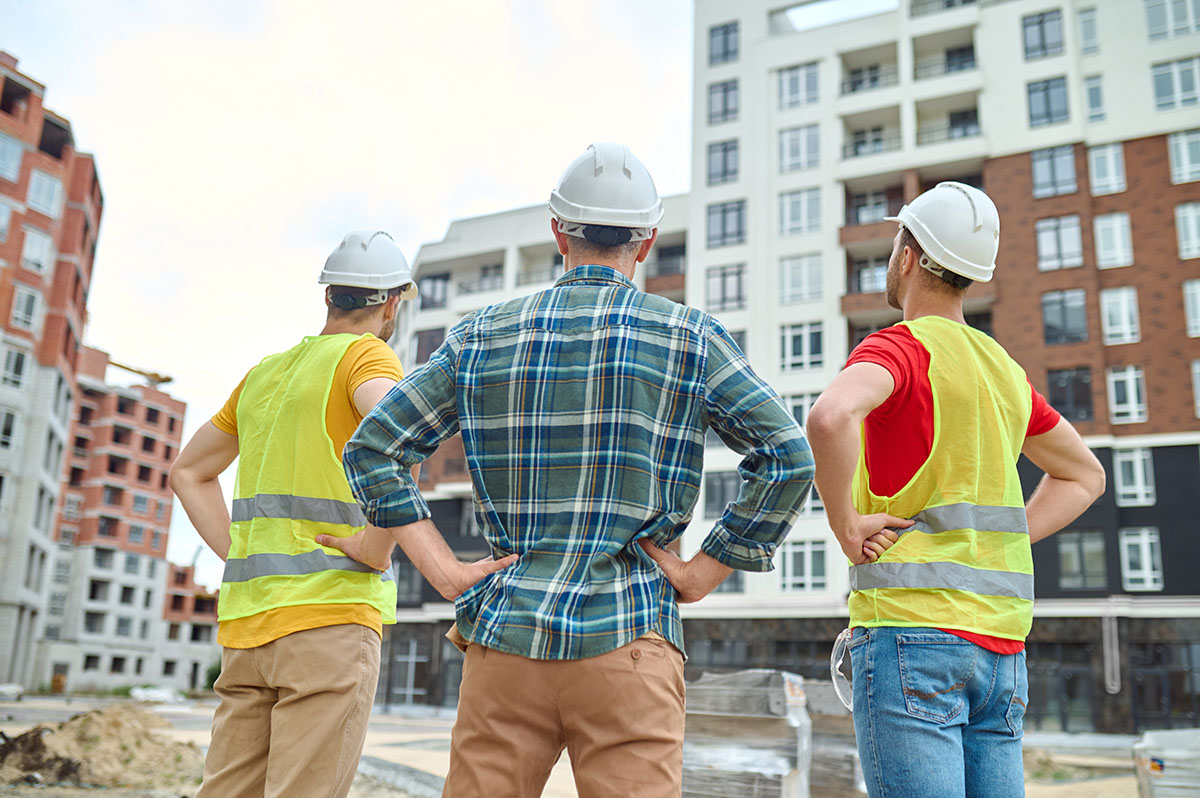 ILUSTRATIVE PHOTOS OF THE SLAB FORMWORK AND WALL FORMWORKS THAT WE HAVE AT THE WAREHOUSE AT THE MOMENT:
ARE YOU INTERESTED IN OUR OFFER?
600 069 754
Contact our sales department
We have large quantities of slab and wall formwork at our warehouses in:
POZNAŃSKA
KBS Construction
Ul. Poznańska 408
05 – 850 Ożarów Mazowiecki
JEROZOLIMSKIE
KBS Construction
Ul. Al. Jerozolimskie 457
05- 800 Pruszków
Contact form

we are at your disposal