KBS TOP BOX XXL
Wall Formwork
The KBS TOP BOX XXL system wall formwork is a universal and professional frame formwork, intended for a wide range of applications in the construction industry, during the implementation of a wide range of tasks, such as: reinforced concrete walls in residential and industrial construction, vertical partitions in engineering construction, reinforced concrete columns and cores, massive foundations.
The system has been designed to ensure all technical and economic conditions for the construction of all residential and industrial facilities. Thanks to its design, this formwork is easy and convenient, and above all, safe to use with a crane.
wedge locks (killed and knocked out using only a hammer)
adjustable (fastened by tightening the screw)
universal (enabling adjustment of the width of the zipper closure)
corner (enabling the creation of a rectangular corner with the use of only two standard boards).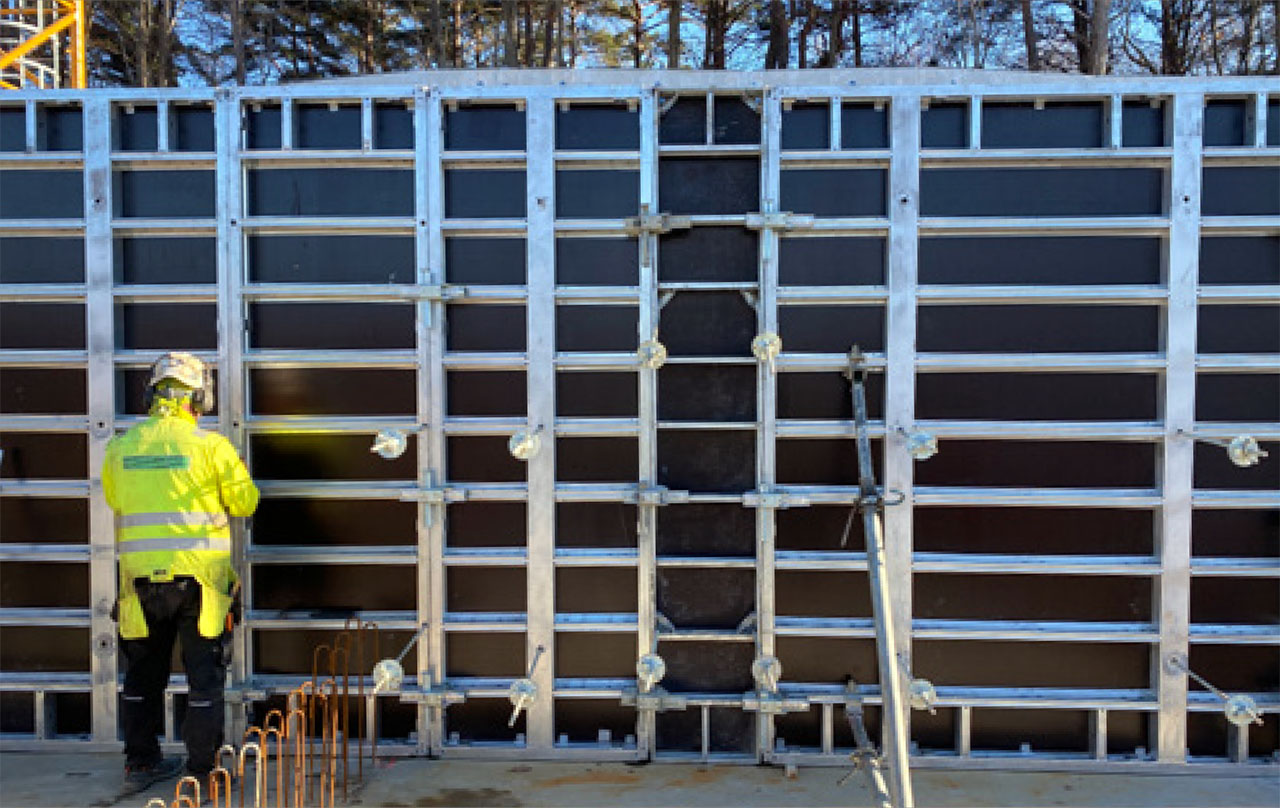 Full compatibility with the KBS TOP BOX system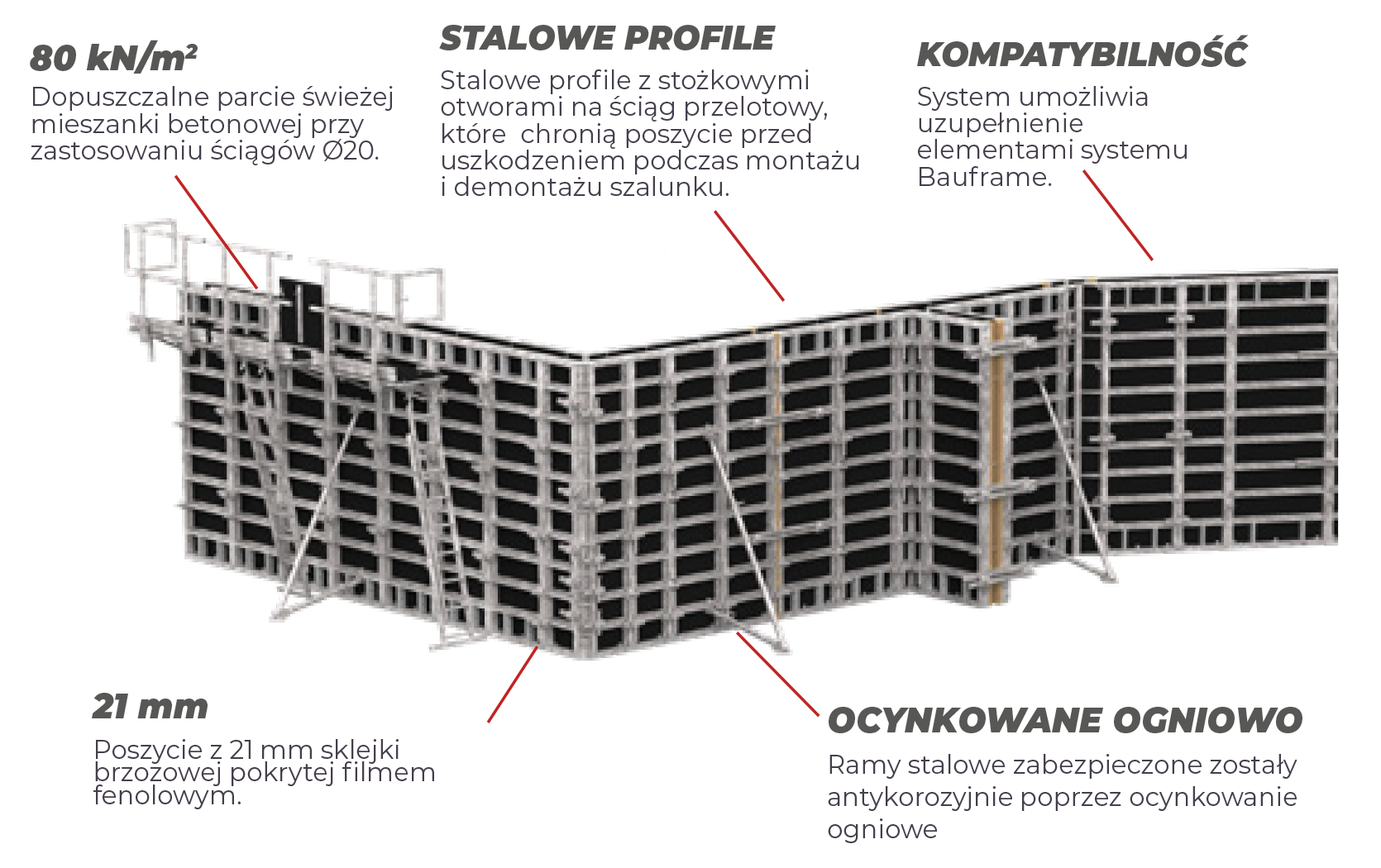 TECHNICAL DATA
KBS TOP BOX XXL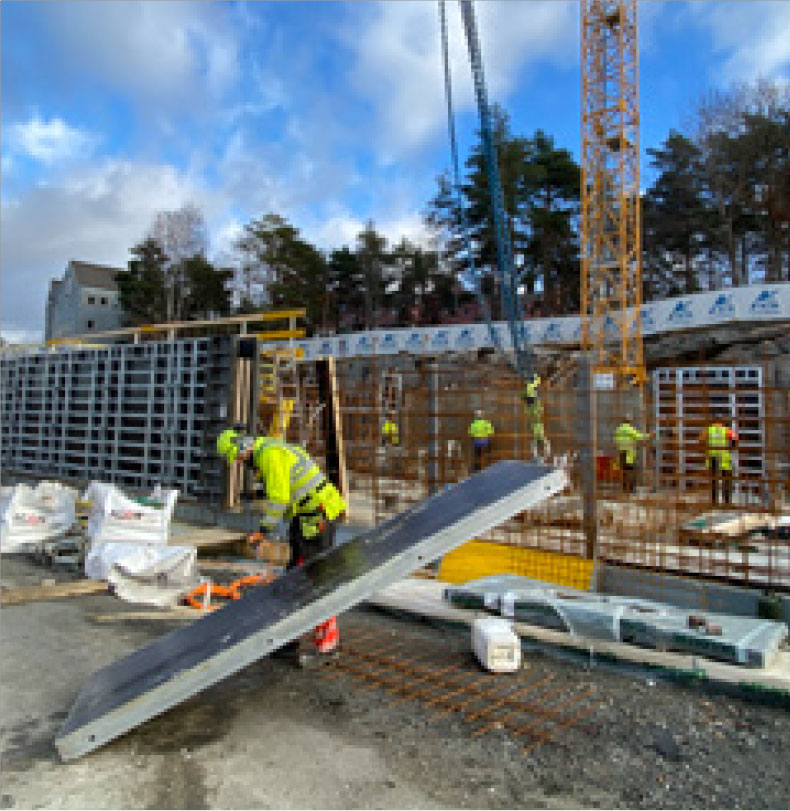 | | |
| --- | --- |
| panel width: | 30/45/60/75/100/120/240cm |
| panel heights: | 150/270/300 cm |
| universal panels: | 90 cm |
| Inner corner: | 30x30 cm |
| frame: | 12 cm thick steel profile, fully hot-dip galvanized |
| sheathing: | high quality 21 mm birch plywood |
| average weight: | 55,80 kg / m2 |
| max. concrete pressure: | 80 kN / m2 |
| compatibility | Rasto, MidiBox |
| standard connectors: | KBS wedge locks |
| installation time: | 0,3 - 0,5 h / m2 |
Panel KBS TOP Box XXL
Wall formwork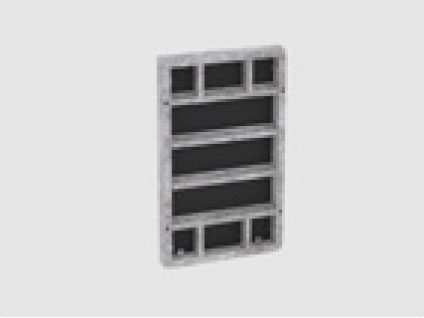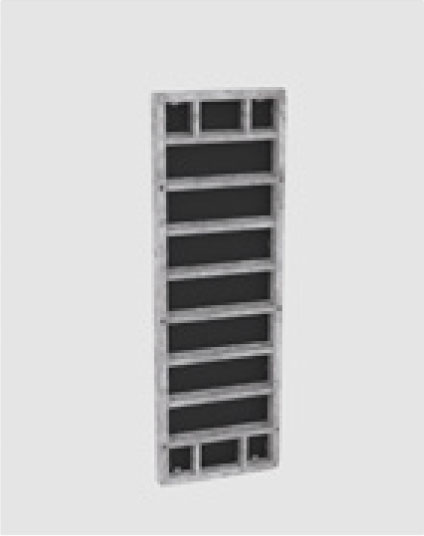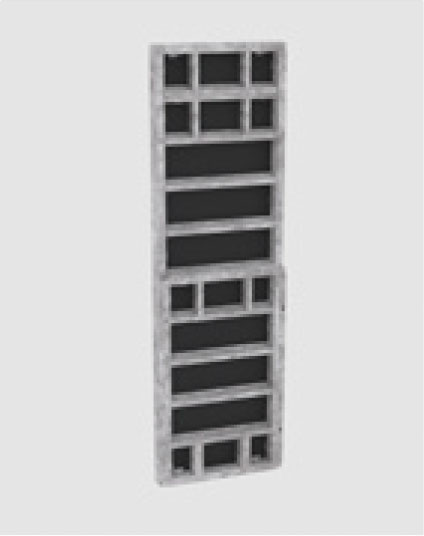 | NAME | DIMENSION | WEIGHT |
| --- | --- | --- |
| Panel KBS TOP BOX XXL 240x300   | 240x300x12cm | 380,2 |
| Panel KBS TOP BOX XXL 120x300   | 120x300x12cm | 208,6 |
| Panel KBS TOP BOX XXL 100x300   | 100x300x12cm | 187,6 |
| Panel KBS TOP BOX XXL 90x300   | 90x300x12cm | 141,5 |
| Panel KBS TOP BOX XXL 75x300   | 75x300x12cm | 122,9 |
| Panel KBS TOP BOX XXL 60x300   | 60x300x12cm | 107,3 |
| Panel KBS TOP BOX XXL 55x300   | 55x300x12cm | 102,1 |
| Panel KBS TOP BOX XXL 45x300   | 45x300x12cm | 91,9 |
| Panel KBS TOP BOX XXL 30x300   | 30x300x12cm | 76,2 |
| Panel KBS TOP BOX XXL 240x270   | 240x270x12cm | 345,79 |
| Panel KBS TOP BOX XXL 120x270   | 120x270x12cm | 189,1 |
| Panel KBS TOP BOX XXL 100x270   | 100x270x12cm | 170,5 |
| Panel KBS TOP BOX XXL 90x270   | 90x270x12cm | 129,45 |
| Panel KBS TOP BOX XXL 75x270   | 75x270x12cm | 112,2 |
| Panel KBS TOP BOX XXL 60x270   | 60x270x12cm | 98,1 |
| Panel KBS TOP BOX XXL 45x270   | 45x270x12cm | 84,1 |
| Panel KBS TOP BOX XXL 30x270   | 30x270x12cm | 69,8 |
| Panel KBS TOP BOX XXL 240x150   | 240x150x12cm | 198,37 |
| Panel KBS TOP BOX XXL 120x150   | 120x150x12cm | 107,9 |
| Panel KBS TOP BOX XXL 100x150   | 100x150x12cm | 96,7 |
| Panel KBS TOP BOX XXL 90x150   | 90x150x12cm | 79,7 |
| Panel KBS TOP BOX XXL 75x150   | 75x150x12cm | 68,1 |
| Panel KBS TOP BOX XXL 60x150   | 60x150x12cm | 59,7 |
| Panel KBS TOP BOX XXL 45x150   | 45x150x12cm | 51,3 |
| Panel KBS TOP BOX XXL 30x150   | 30x150x12cm | 42,7 |
Corner KBS TOP Box XXL
Wall formwork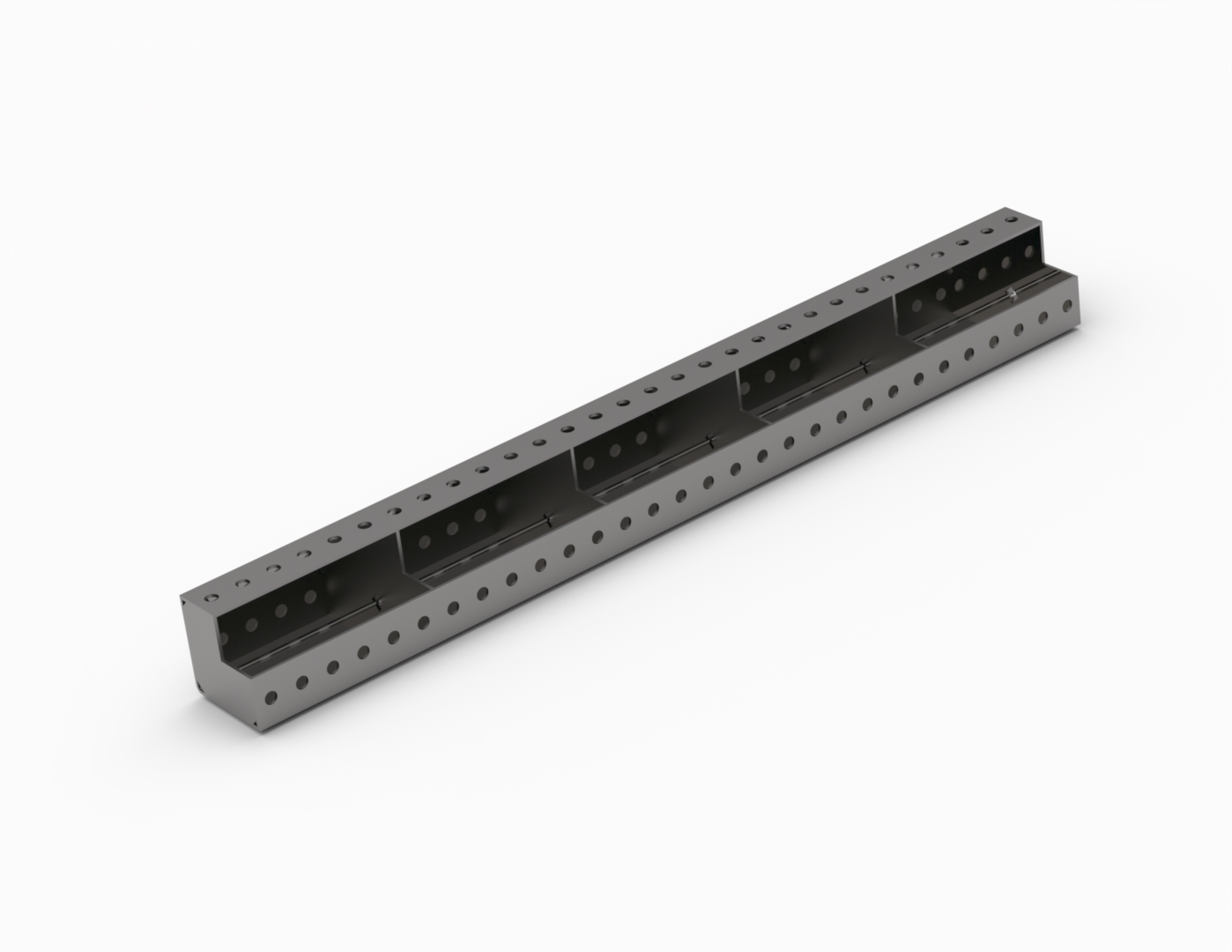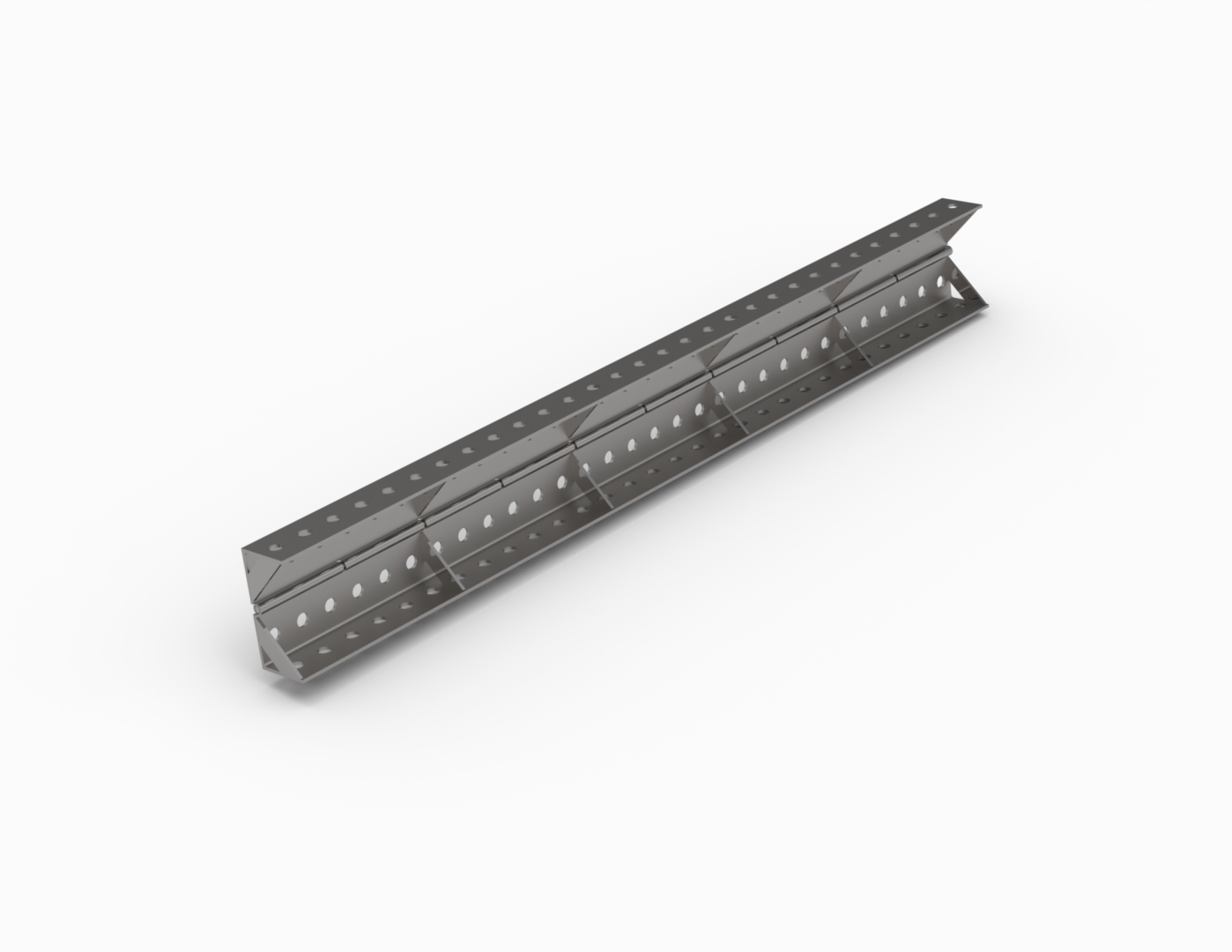 | NAME | DIMENSION | WEIGHT |
| --- | --- | --- |
| Inner corner KBS TOP BOX 0x300  | 12x12x300cm | 31,1 |
| Inner corner KBS TOP BOX 0x270  | 12x12x270cm | 28,02 |
| Inner corner KBS TOP BOX 0x150  | 12x12x150cm | 15,68 |
| Inner corner KBS TOP BOX 0x90  | 12x12x90cm | 9,52 |
| Outer corner KBS TOP BOX XXL 30x30x150  | 30x30x150cm | 60,2 |
| Outer corner KBS TOP BOX XXL 30x30x270  | 30x30x270cm | 83,2 |
| Outer corner KBS TOP BOX XXL 30x30x300  | 30x30x300cm | 109,55 |
| Hinged corner KBS TOP BOX 15x15x300  | 15x15x300cm | 74,8 |
| Hinged corner KBS TOP BOX 15x15x270  | 15x15x270cm | 67,36 |
| Hinged corner KBS TOP BOX 15x15x150  | 15x15x150cm | 37,62 |
| Hinged corner KBS TOP BOX 15x15x90  | 15x15x90cm | 22,8 |
| Hinged corner KBS TOP BOX 30x30x300  | 30x30x300cm | 92,42 |
| Hinged corner KBS TOP BOX 30x30x270  | 30x30x270cm | 82,35 |
| Hinged corner KBS TOP BOX 30x30x150  | 30x30x150cm | 47,83 |
| Hinged corner KBS TOP BOX 30x30x90  | 30x30x90cm | 30,58 |
TOP Box XXL Accessories
Wall formwork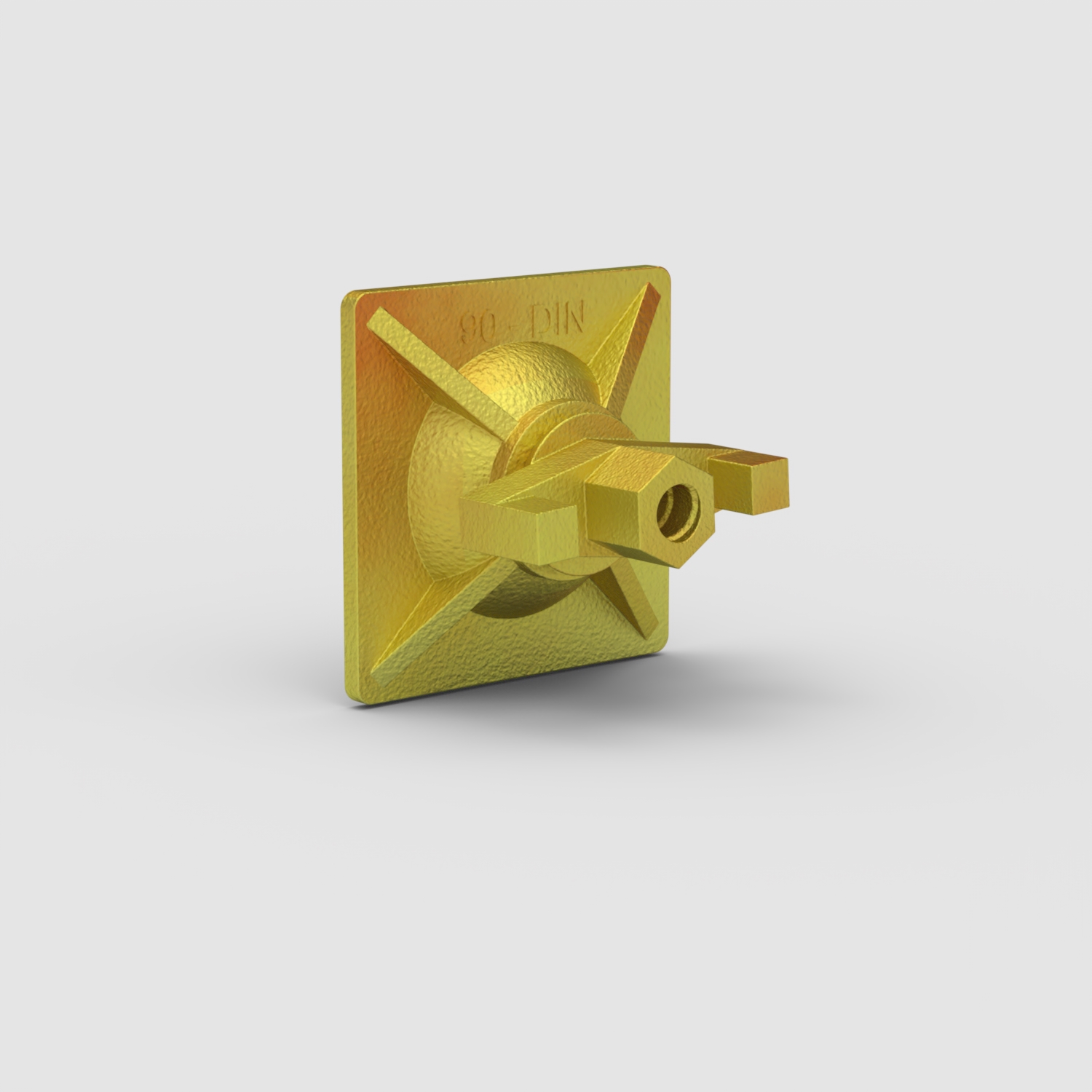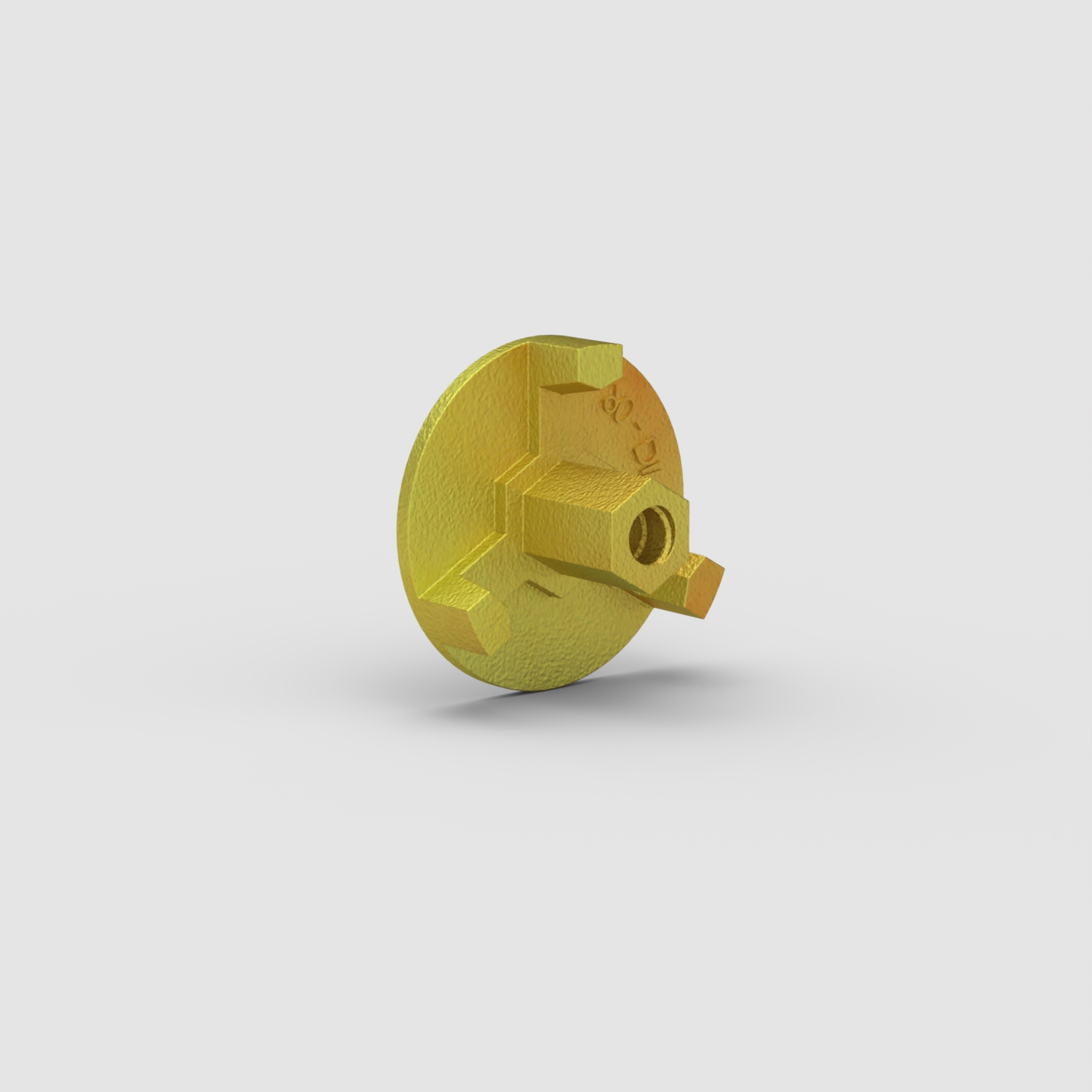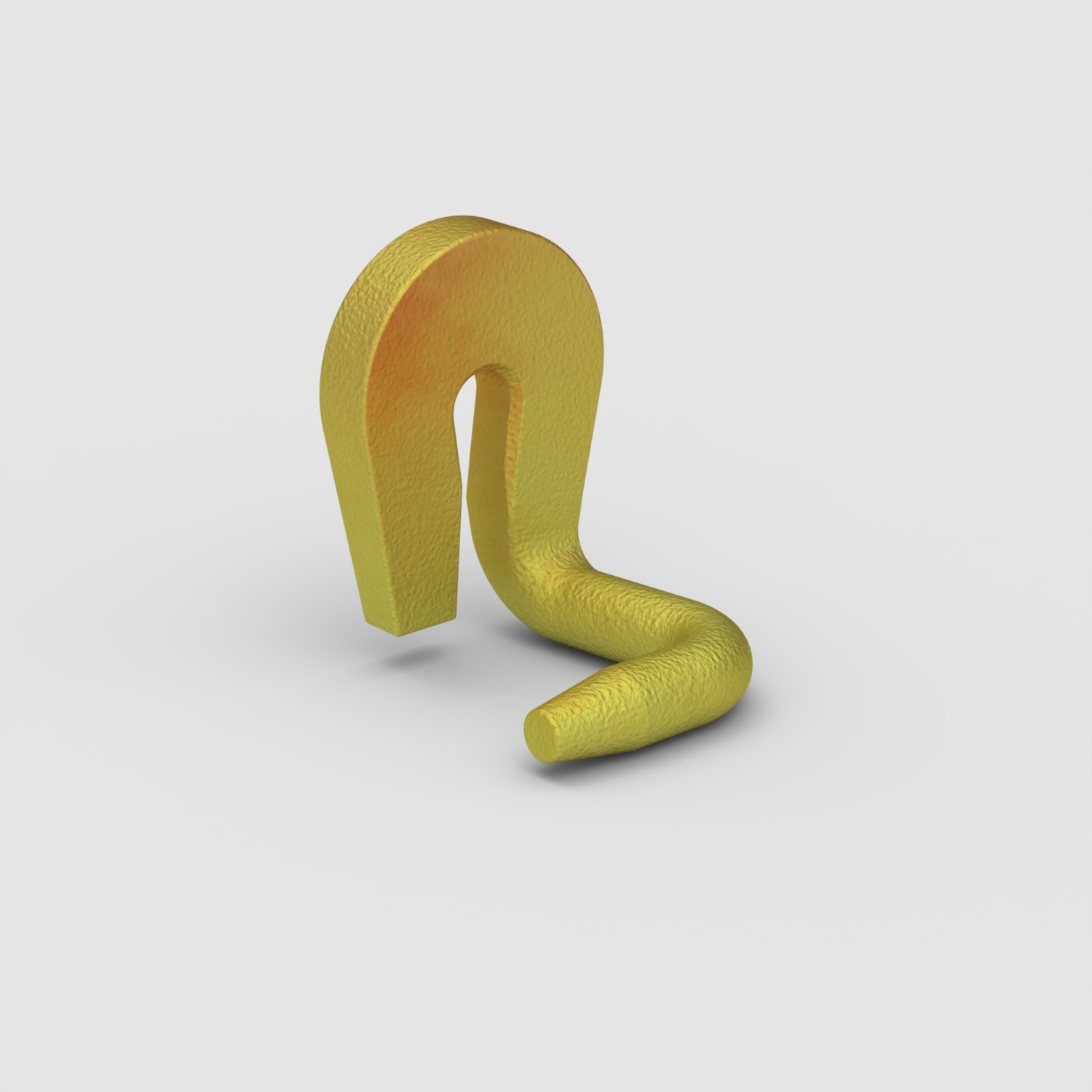 | NAME | DIMENSION | WEIGHT |
| --- | --- | --- |
| Infill 5x300   | 5x5x300cm | 21,45 |
| Infill 5x270   | 5x5x270cm | 18,92 |
| Infill 5x150   | 5x5x150cm | 11,66 |
| Wedge clamp KBS | | 4,2 |
| Wedge clamp KBS UNI   | | 5,5 |
| Centering tie rod 200   | 10x8,5x20cm | 0,9 |
| Waler spanner 30   | 7x4,5x30cm | 0,71 |
| Waler spanner 50   | 7x4,5x50cm | 1,02 |
| Bolt VZ | | 0,53 |
| Nut VZ | | 0,46 |
| DW-15 Tie Rod | 0,15x0,15x150cm | 1,50kg/mb |
| DW-20 Tie Rod | 0,15x0,15x200cm | 1,50kg/mb |
| Nut Ø70 | 7x7x4,8cm | 0,46 |
| Nut Ø 100   | 10×10×4,8cm | 0,64 |
| Square Articulated Nut 113x113 | 11,3x11,3x7,4cm | 1,2 |
| Forged articulated nut Ø120 | 12x12x6,5cm | 2 |
| Centering nut | 10x10x4,8cm | 0,67 |
| Hexagon nut 50 mm | 3x3x5cm | 0,23 |
| Stiffener 100 | | 15 |
| Waler 80   | | 10,6 |
| Waler 120   | | 15,62 |
| Waler 150   | | 20,64 |
| Waler 200   | | 25,66 |
| Waler 260   | | 30,67 |
| Prop head | | 2,08 |
| Push pull prop base plate | | 2,59 |
| Push pull prop 0,9-1,3   | | 8,22 |
| Push pull prop 1,6-2,4   | | 12,83 |
| Push pull prop 2,8-4,7   | | 21,18 |
| Bolt Ø16-96 | | 0,18 |
| Radial slat 25x300 | | 40,97 |
| Radial slat 25x270   | | 36,84 |
| Radial slat 25x150   | | 24,19 |
| Radial slat 20x300   | | 38,17 |
| Radial slat 20x270   | | 34,74 |
| Radial slat 20x150   | | 21,02 |
| Radial slat 15x300   | | 35,83 |
| Radial slat 15x270   | | 32,63 |
| Radial slat 15x150   | | 19,85 |
| Tie rod beam | | 2,64 |
| KBS Transport Hook | | |
| Net Basket | | 76 |
| Lift shaft insert 300 | | 122,65 |
| Lift shaft insert 270  | | 113,14 |
| Lift shaft insert 150  | | 67,8 |
| Complementary filling insert 300 | | 48,63 |
| Complementary filling insert 270   | | 43,77 |
| Complementary filling insert 150   | | 25,09 |
| Walkway bracket | | 10,5 |
| Railing post | | 3,98 |
| Toeboard attachement | | 0,45 |
| Working platform 70 x 145 | | 86,5 |
| Working platform with a hatch 70x145 | | 69,9 |
| Moveable working platform barrier | | 6,72 |
| Fixed working platform barier | | 5,74 |
| Telescopic ladder 2,2 -3,9 | | 9,5 |
Contact form

we are at your disposal