KBS Construction sales and rents slab and wall formwork and scaffolding.
We have both new and used equipment.We approach each client individually, we select equipment according to the buyer's preferences.
Thanks to cooperation with the largest manufacturers, we have the highest quality equipment.We focus on high quality, solid and fast operation.
We are constantly striving for customer satisfaction, which is why we are constantly expanding our assortment. Next to new products, we also have used ones, which are carefully selected by our employees.
We organize transport if necessary.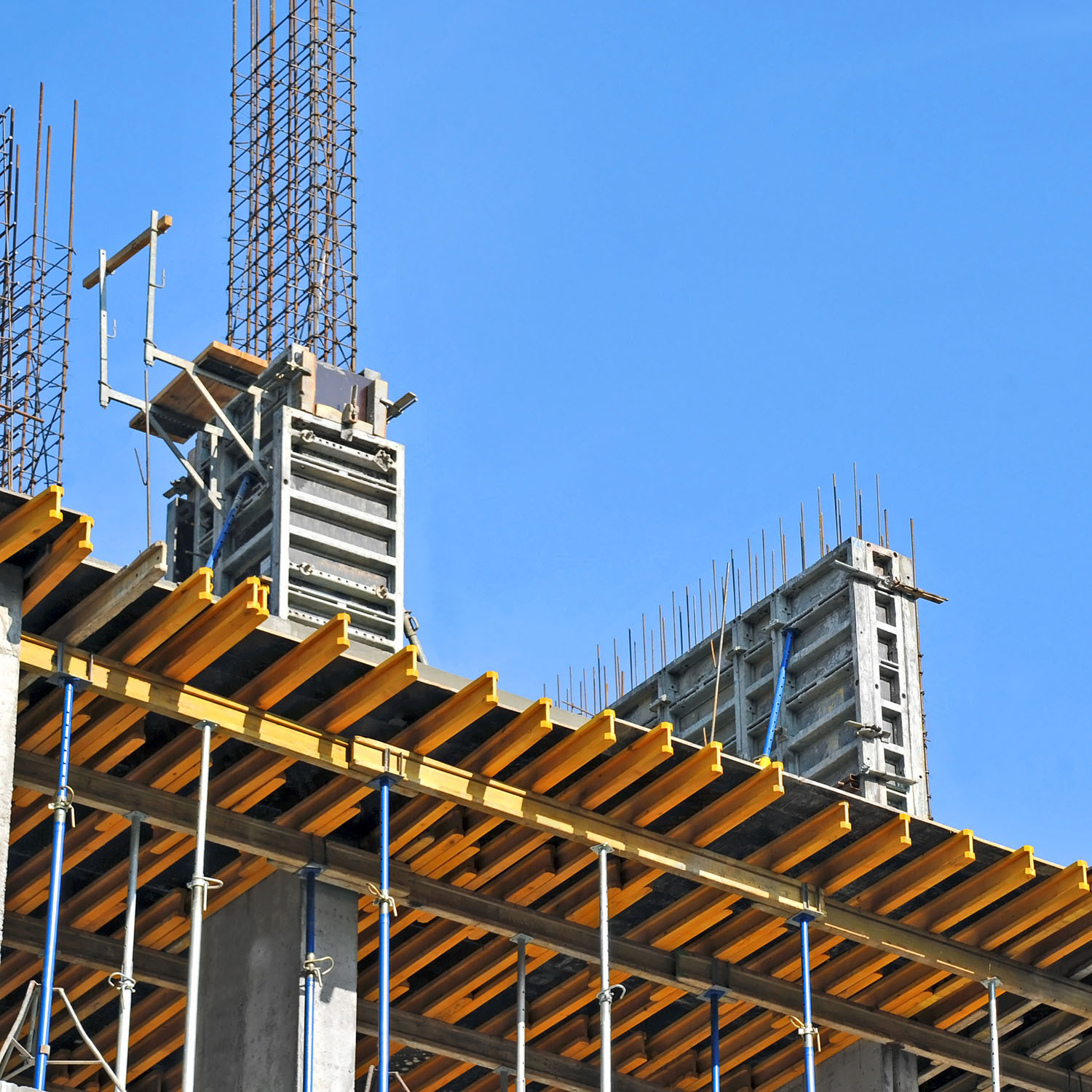 Wide assortment
We have both new and used equipment

HIGH QUALITY PROFESSIONALISM
The products have the required approvals

FAST DELIVERY
We only work with professional suppliers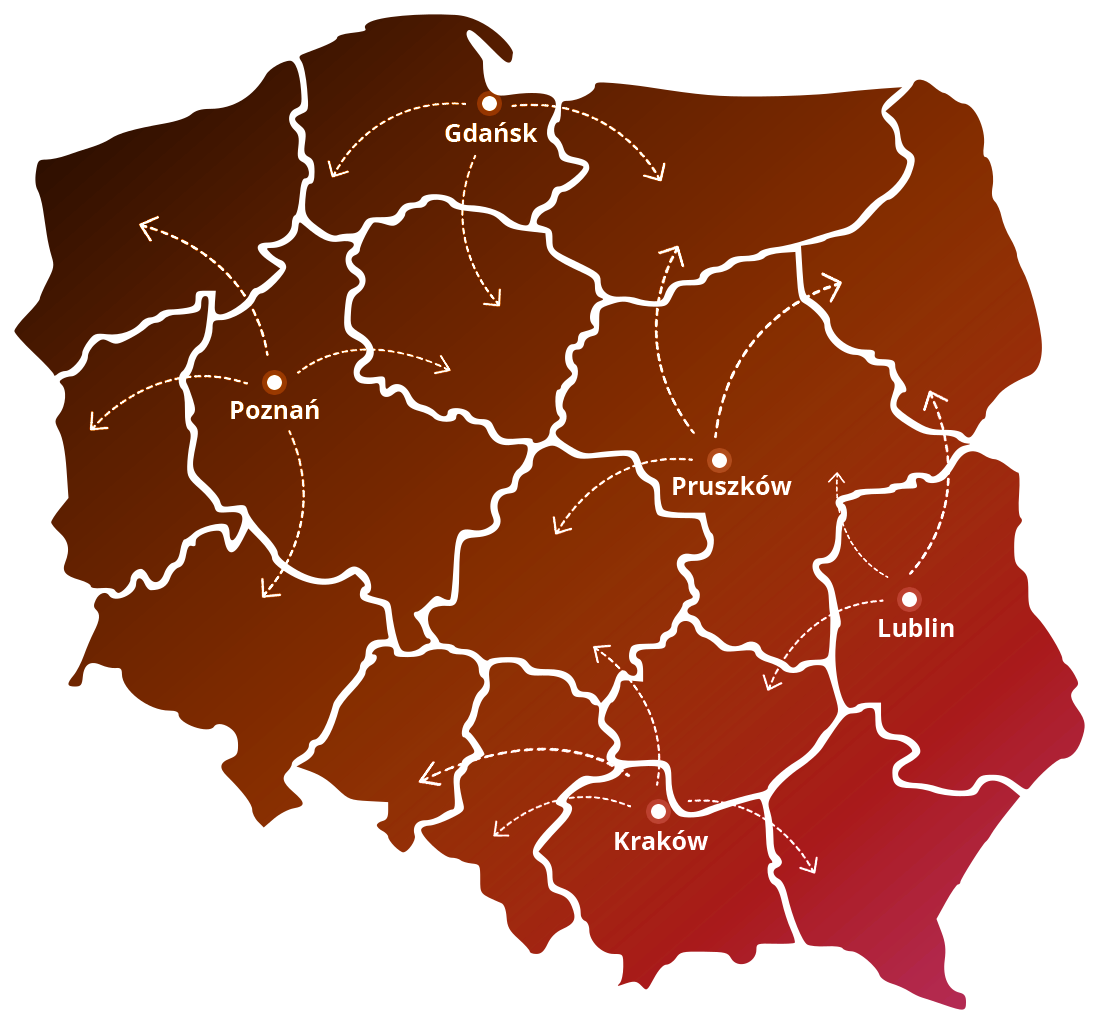 KBS Construction is created by people with passion
Our mission is to provide customers with products and services of the highest quality and to meet increasingly demanding needs. The road to success that we followed was not easy, but determination and patience helped us achieve the result we wanted. As often happens in such stories, it all started with a small company, a few people and great hopes. Persistence and patience turned this belief into reality, and our company grew to a large size. Of course, we do not rest on our laurels and we are still developing, because perfection is our middle name. Thanks to this, we have many years of experience in the plywood industry. We work only with professional suppliers who enjoy a high reputation on the market.
The products we offer have the required approvals, which is why the shuttering panels in our assortment are of excellent quality.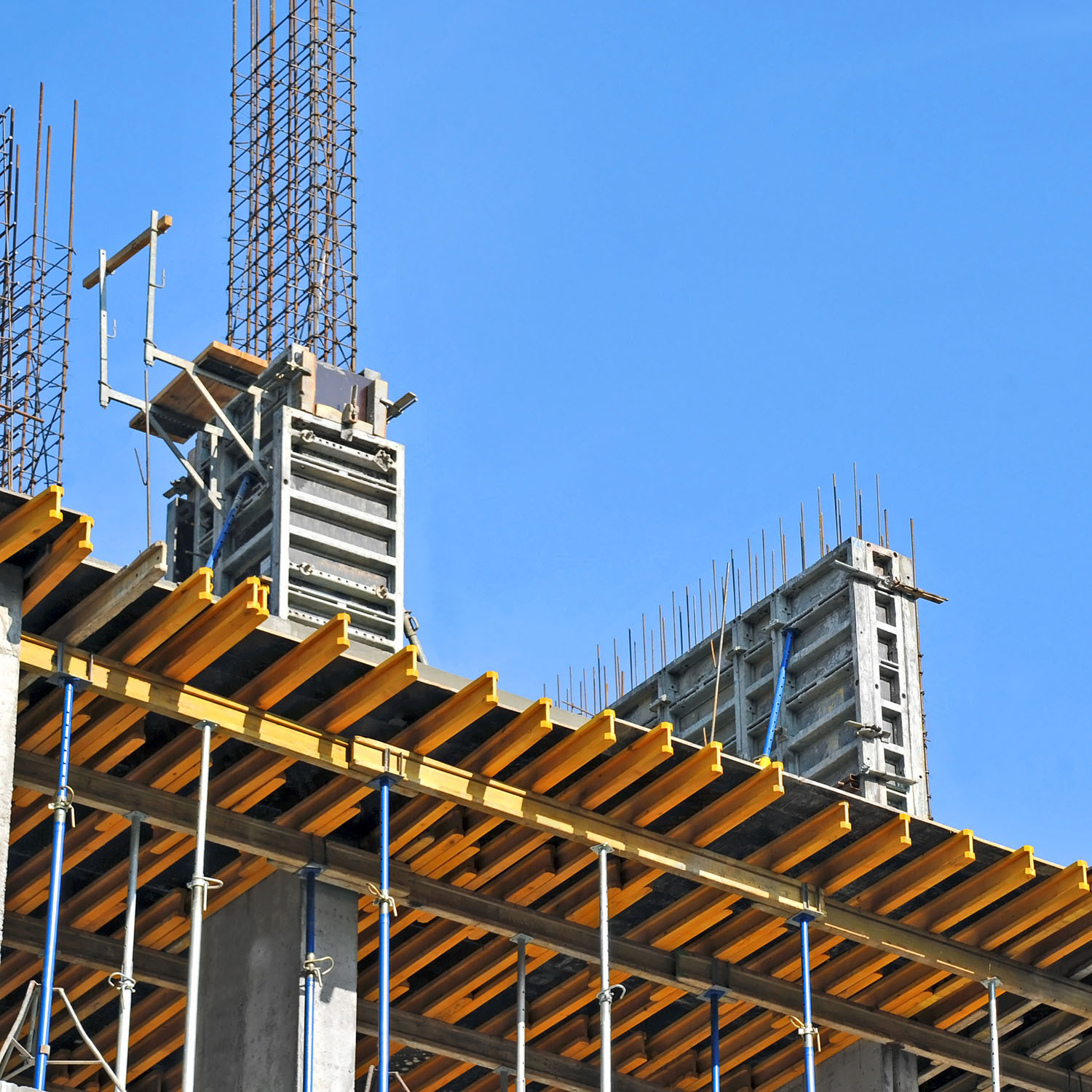 What will you find in our offer?
The main areas of the company's activity are the sale and lease of:
lightweight foundation formwork
shuttering plywood – poplar, birch
modular scaffoldings – mobile and aluminum
We are constantly developing, we deliver formwork all over Poland.
Thanks to our long experience, we will help you choose the best, cheapest and most effective solutions for the planned investment.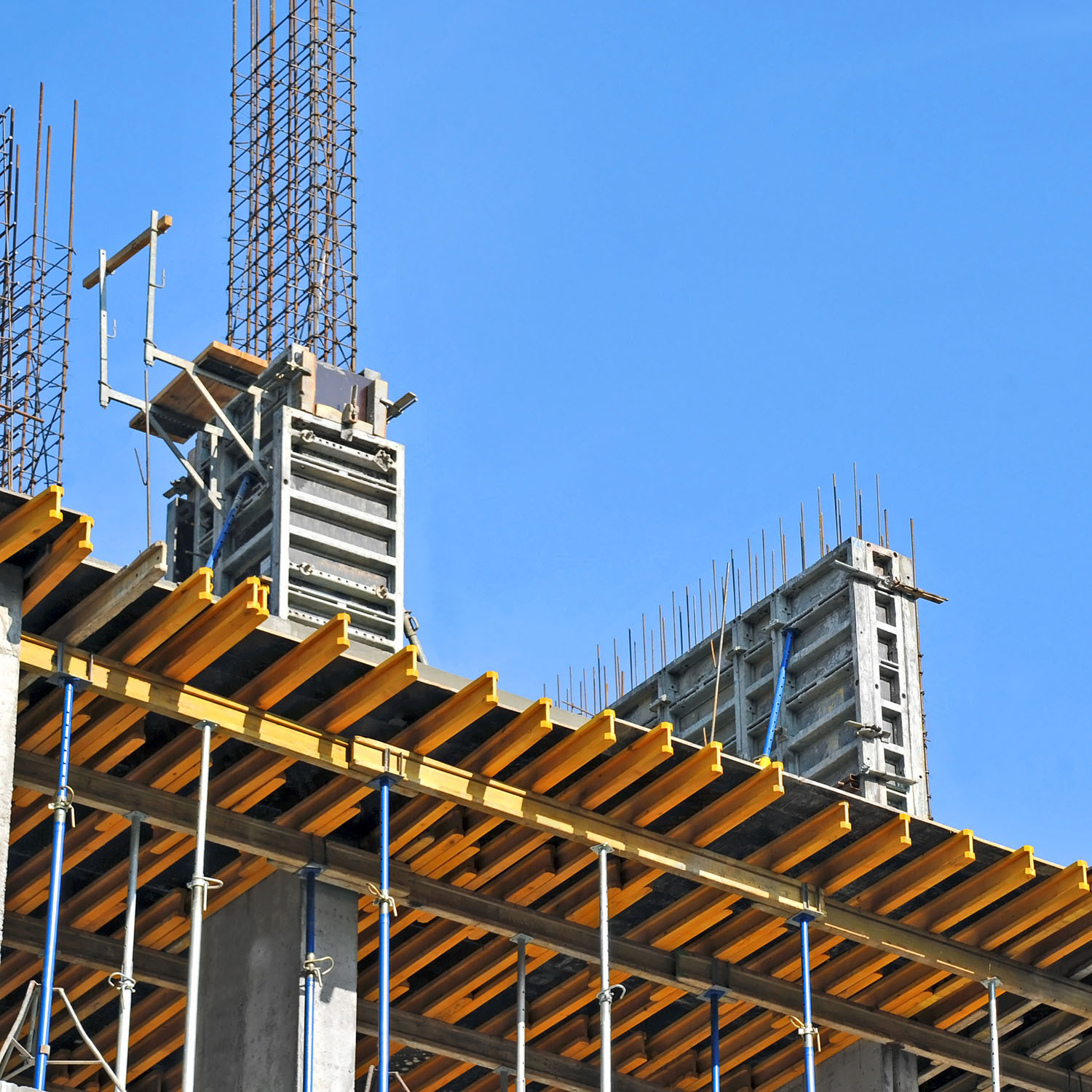 Contact form

we are at your disposal